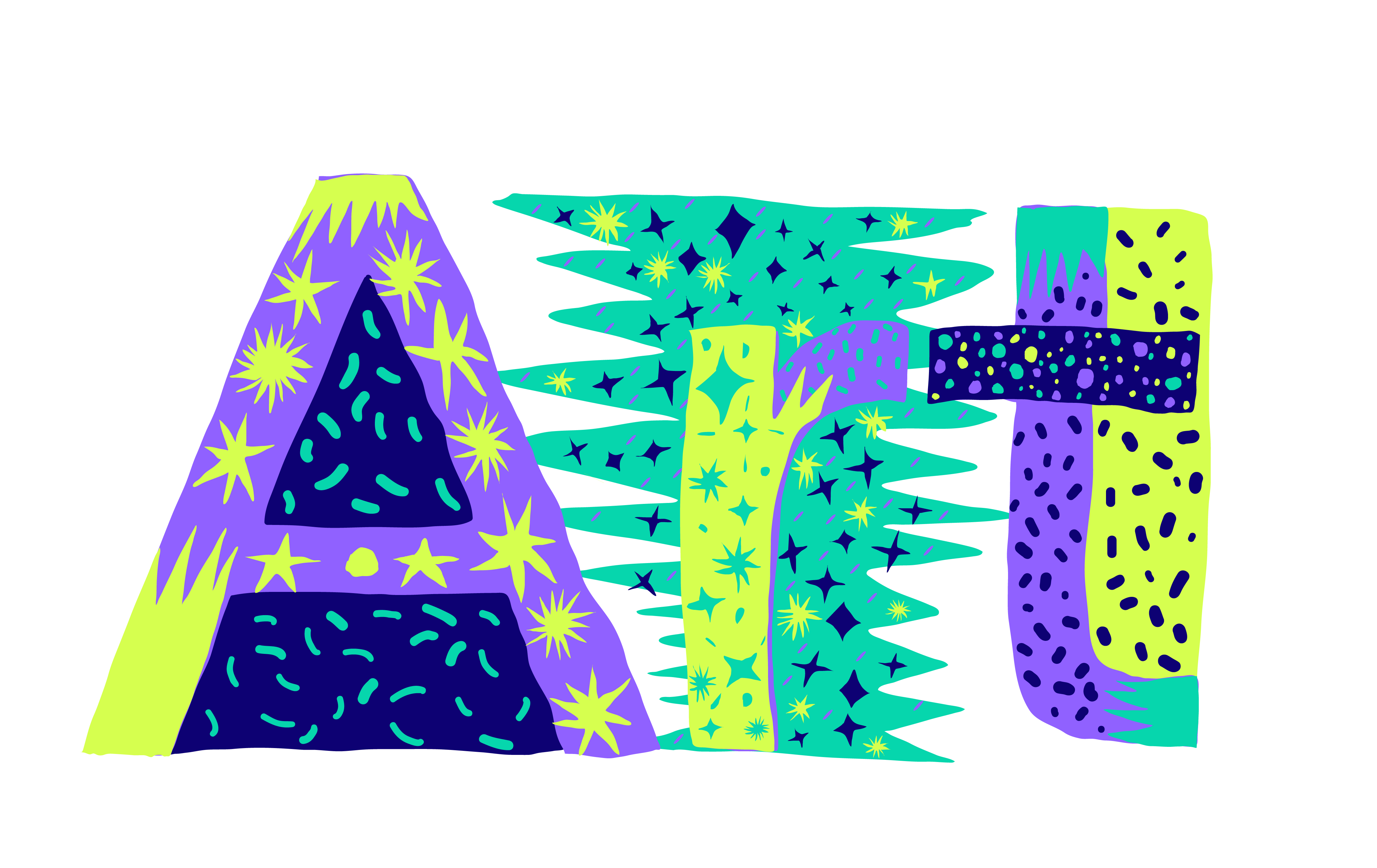 The Uber Art initiative starts in Moscow, Krasnodar and St. Petersburg. The aim of this project is to make contemporary art as accessible as possible.
Twelve modern Russian artists decorated 60 cars of Uber Russia service with their works on the theme "Movement is art".


The authors have been tasked to create an art object using such a non-standard medium as a car as a canvas. As a result, everyone can see a real "museum on wheels". Having got inside the art object, it is possible not only to get to the required address quickly, but also to learn more about the project and its participants by scanning a special QR code placed inside the car.

Now Uber is able not only to take anyone from point A to point B, but also to act as a mobile carrier of actual art ideas.
SketAlexander Biruk, Evgeniya Vlasova, Natasha Goncharova, Aleksey Dubinsky, Evgeniya Dudnikova, Exantres, Vasily Karmazin, Pavel Kiselev, Vika Kogai, Love Curly, Valeria Popova and Anna Tsoy took part in the project.

My idea for the project was to take the starry sky and frame it, because you can't see night at all in the city. Seeing the stars and the moon is like going to a museum for a city resident.

Sketches: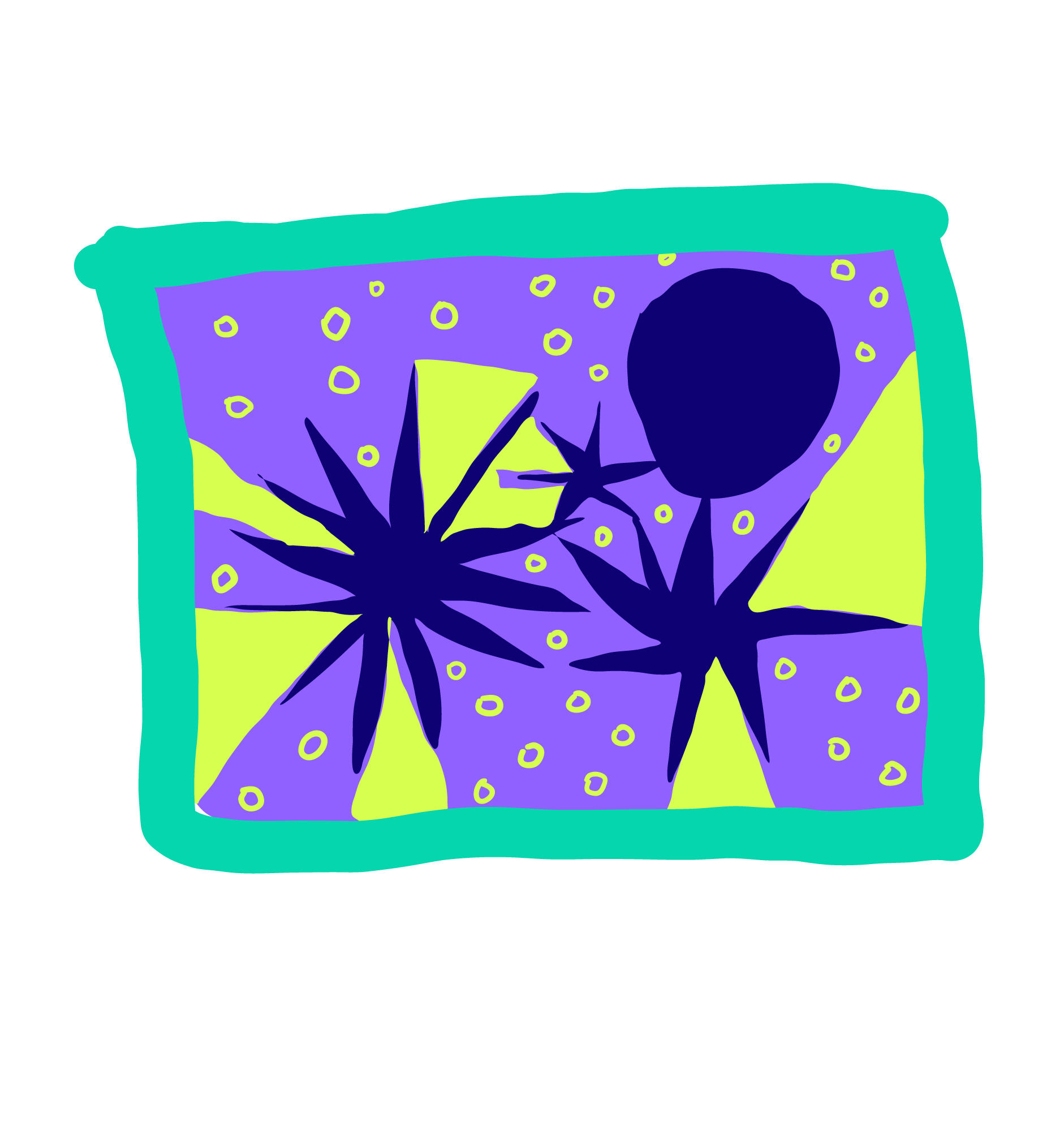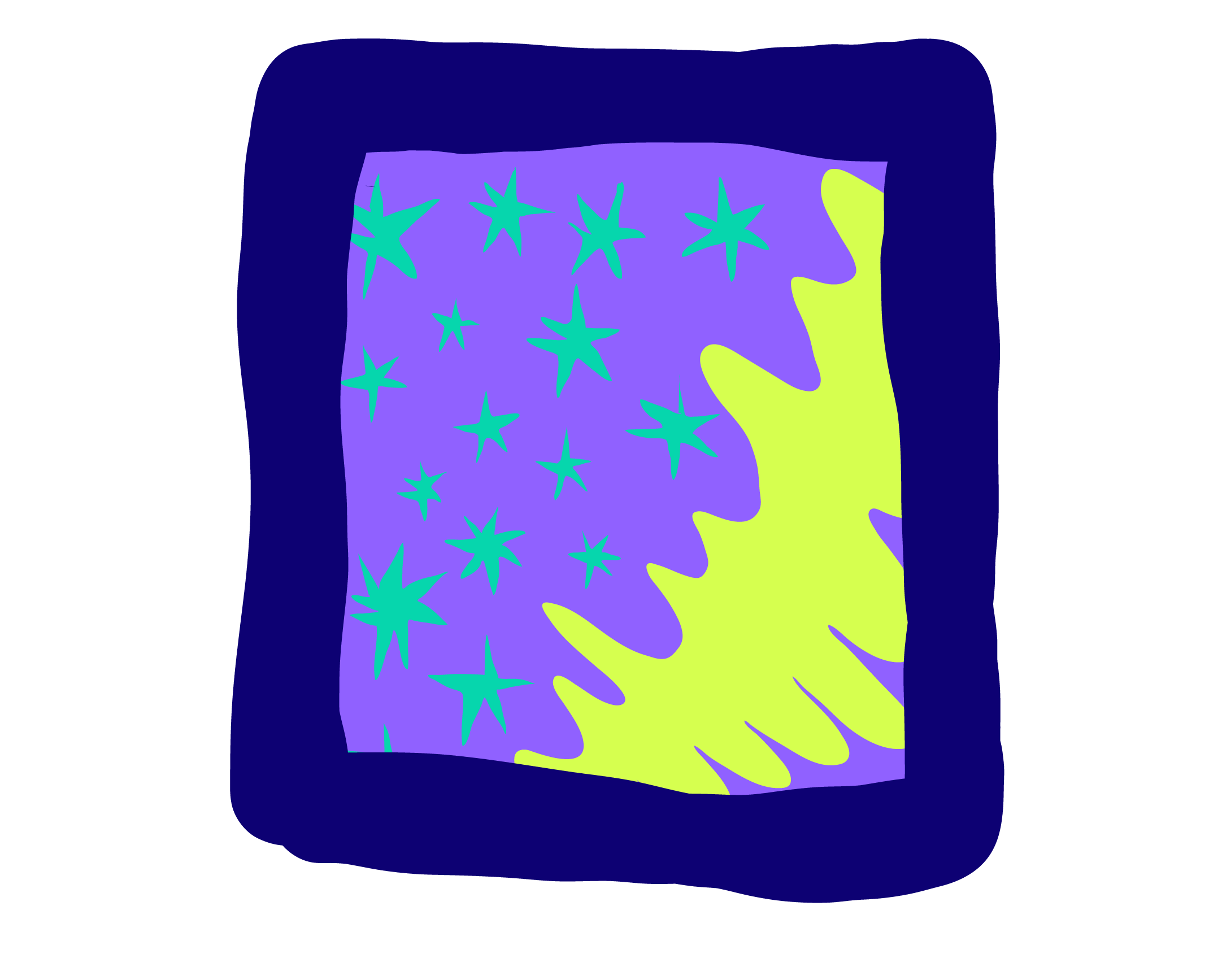 Photos of the taxy car


The partner of the event is Sample Gallery.
More information about the campaign and its participants:
www.uberart.ru